Help finding the perfect Rode mic
Before you choose a Rode mic, you should know that Rode is a prestigious microphone manufacturer based in Sydney, Australia. You can currently purchase a Rode mic in 117 countries, which is a testament to the premium quality of each Rode mic. Why is the Rode mic such a trusted product?
Rode prioritizes precision manufacturing technology, and currently uses over 60 million dollars worth of precision machinery in the production of each Rode mic. Are you ready to discover the painless solution to all your audio quality woes?
Which Rode mic is the best for you?
Rode offers eight microphones appropriate for podcasters, each offering different benefits. The best Rode mic for your podcast will depend on several factors. Start by making some simple decisions.
1. How many people will be speaking?
If you're recording a 1-person podcast, you have the option to use a USB mic. USB is a simple plug-and-play connection option, and it's excellent for new podcasters who are recording solo. If you wish to record more than one voice at a time you're better off going with an XLR connection. It's important to note that XLR connections require a mixer or interface and can be complex. XLR has the advantage of being more versatile and upgradeable.
Looking for a USB microphone? Click here to view models by popularity. 
2. Will you be recording in a treated studio environment?
If you're recording in a treated studio, you'll have the luxury of using a condenser style Rode mic. These offer a clearer sound than dynamic microphones but pick up more ambient noise. If you're recording in a soundproof environment, then a condenser Rode mic will set you apart from your competition. If you're not able to record in a treated studio then a dynamic Rode mic is the hassle-free solution. Dynamic microphones are the perfect tool to use in a casual recording space. A dynamic Rode mic will cause less technical headaches and cut down on your editing time.
Need a dynamic microphone? View the best models here.
3. Will you be recording on the road?
If you plan to record on the road, you'll need a dynamic Rode mic to minimize the ambient noise of your recording location. A dynamic Rode mic is more durable than a condenser microphone, and far less expensive to replace if you do break it. Dynamic microphones don't require an external power supply either.
To choose between the dynamic and condenser Rode mic options, simply think about where you'll be recording. In the studio you can leverage the delicate and precise nature of a condenser Rode mic. Choose a dynamic Rode mic if you don't have access to a treated studio, if you plan to record on the road, or if you often break things.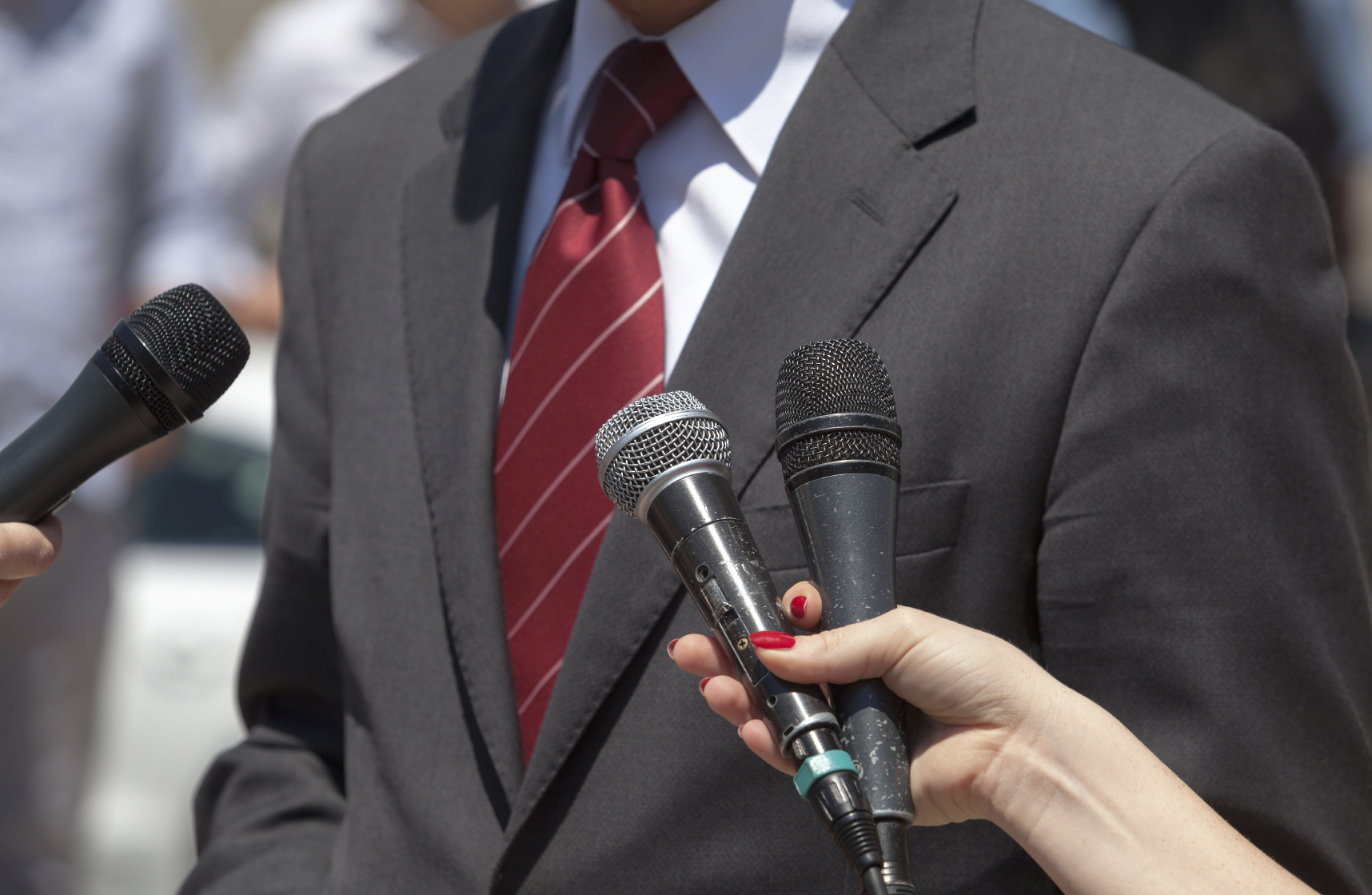 4. What is your technical proficiency, and how much editing are you willing to do?
If you're not comfortable with technology and don't consider yourself to be an editing wizard, you should choose a dynamic Rode mic. But if you're an expert editor then a condenser Rode mic will provide you with the precision, power and freedom. Don't get us wrong, an expert podcaster's toolkit is not complete without a healthy collection of dynamic microphones due to their versatility and reliability.
5. Do you require precise sound capturing, or enjoyable audio?
Have you ever considered the fact that accurate sound may not be pleasurable to the listener? It's true, and important to consider if you choose a condenser Rode mic. While small diaphragm condenser microphones will pick up sound more accurately, a large diaphragm condenser Rode mic will provide a more pleasurable sound for the listener.
Choosing the best Rode mic for your needs.
The hard part is over, you're well on your way to improving the audio quality of your podcast. As you continue reading, use your notes to help you choose the perfect Rode mic.  
Dynamic Options
1. Podcaster
If you're not highly technical and you only need to record one vocal track at a time, the aptly named Podcaster is a great Rode mic to choose. It's a plug and play dynamic USB Rode mic featuring an internal pop filter and cardioid polar pattern. The Podcaster processes analogue-to-digital conversion internally, so unlike many other USB options on the market, your audio quality won't suffer from the limitations of your laptop. This kind of advanced product design at the low price point of $229.00 USD is what sets Rode apart from their competitors.  
2. PodMic
This Rode mic was designed to accompany the RODECaster Pro production studio. The PodMic features XLR output, an internal pop filter, and cardioid polar pattern for only $99.00 USD. The amazing thing about the PodMic is that it features specifications nearly on par with the Procaster at less than half the price! Everyone should consider the PodMic. It's a strong choice that provides great value to any podcaster.
3. Procaster
The Procaster is a Rode mic of exceptional quality. It's the most robust dynamic style Rode mic available. The Procaster retails at $229.00 USD and features an internal pop filter, XLR output and cardioid polar pattern. The Procaster Rode mic specs are designed to exceed professional broadcasting standards. What sets the Procaster apart from the PodMic is its internal shock mounting capsule designed to limit handling noise. If you're serious about podcasting, you need to add the Procaster Rode mic to your collection. Combine the Procaster with the RODECaster Pro production studio to experience true professional status.
4. Reporter
The Reporter is a specialized Rode mic designed to perform well during use in the field. This dynamic omnidirectional microphone includes XLR output and technical specifications exceeding those of the Podcaster studio Rode mic. The multi-layered wind guard and specially designed frequency response ensure clear recordings in all conditions. If your podcast involves interviewing on the go then the Reporter Rode mic will be an affordable convenience in your life at just $129.00 USD.
Condenser Options
1. NT1
The NT1 Rode mic is a marvel of modern technology. Rode has created the world's first microphone featuring an internally suspended transducer. What does that mean? Well for you it means that you'll get to own the Rode mic with the lowest noise level of any condenser mic on the market. The NT1 features P24 and P48 power options, an XLR output, and a large diaphragm. This Rode mic boasts impressive specifications and a cardioid polar pattern. This mic comes bundled with an SMR Shockmount for just $269.00 USD. If you have the technical aptitude to run a condenser mic then this might be the Rode mic for you.  
2. NT1-A
If you want an affordable alternative to the NT1 then look no further than the NT1-A. This Rode mic has nearly identical specifications and features with the NT1 without the revolutionary internally suspended transducer. If losing the cutting-edge technology isn't a deal breaker, you can enjoy a premium Rode mic on a budget. The NT1-A is only $229.00 USD.
3. Broadcaster
We're getting serious now. The Broadcaster is used in radio stations and for tv and film voiceover around the world. If you use this Rode mic in your studio, you can start charging other people to record there. This is a prime Rode mic with P24 and P48 power options, XLR output, a cardioid polar pattern, internal pop-filter, an On-Air indicator LED, a gold-plated large diaphragm and ultra-low noise. With a list of features that long this Rode mic is a bargain at $419.00 USD.
4. NT-USB
We end the list with a unique Rode mic. As the name suggests the NT-USB is a USB condenser Rode mic. This Rode mic is designed to be versatile, convenient and simple. The NT-USB includes a pop shield, tripod desk stand, ring mount, storage pouch and 6m USB cable. This Rode mic features a small diaphragm, cardioid polar pattern, and is compatible with Apple iPad. Priced at $169.00 USD this Rode mic might be the perfect option for you.
Conclusion
Each Rode mic we've just looked at has a lot of great benefits. If you have difficulty choosing, use your notes to guide you. Remember, think about your recording space, technical skills, and the style of your show. These considerations will help you choose the Rode mic that will take your podcast to the next level.